Demirsoy Equestrian Scrl
Demirsoy Equestrian Scrl. is established to deal in mainly Show Jumping Horse Industry in Belgium and mid Europe . Derin Demirsoy, Esra Demirsoy, Emir Demirsoy and Demirsoy Binicilik Tic. Ltd. are the company's four partners.

Demirsoy Family has been dealing and training in daily bases with show jumping horses and riders over 15 years. As a result of these activities Derin Demirsoy was Vice European Junior Champion on 2011 in Portugal . He was also elected sportsman of the year in 2009 by two newspapers in Turkey after winning 4 Grand Prix 's at the age of 15. With this background and knowledge, Demirsoy Family decided to raise and train Show Jumping Horses and educate International Riders to higher levels of competitions . Demirsoy Equestrian Scrl company is established in Belgium ,because it is in the center of equestrian competitions and training facilities in Europe. In this scope company is dealing with the top trainers and riders like Hank Nooren , Jos Lansink , Bert Romp .

Demirsoy Equestrian Scrl will also be dealing in materials and machinery related to equestrian world. We are in a stage to introduce a special footing for indoor arenas, where the cohesion of the sand has to be at curtain degree to not slip nor get to hard. We are also designing rubber mats for horse stables to overcome the fatigue on legs and have them manufacture in Turkey to import to Europe Equestrian Market .
Projects

| | |
| --- | --- |
| Horse Name: | Harry K |
| Date of Birth: | 2004-05-28 |
| Breed: | DWB |
| Country of Birth: | Denmark |
| Studbook Initials: | DWB |
| FEI ID No: | 102SP08 |
| Color: | Bay |
| Sex: | Gelding |
| Sire | Equest Carnute |
| Dam | Ronett-K |
| Sire of Dam | Robin Z 2 |
Visuals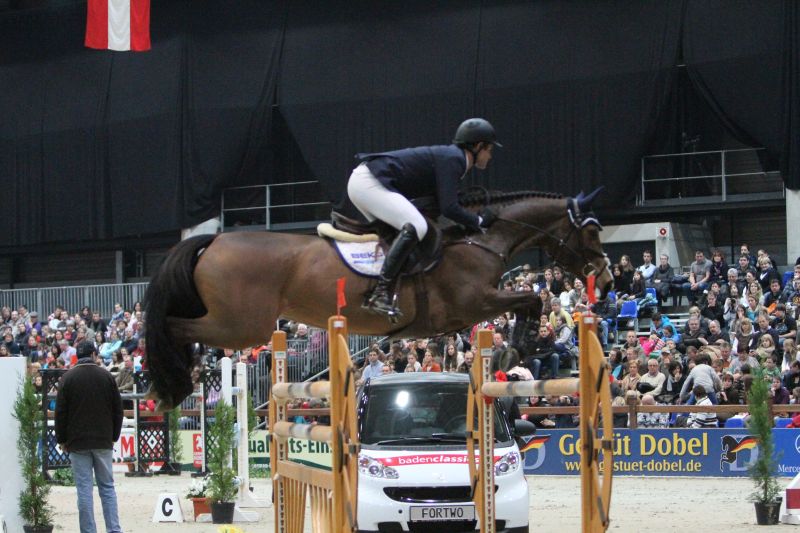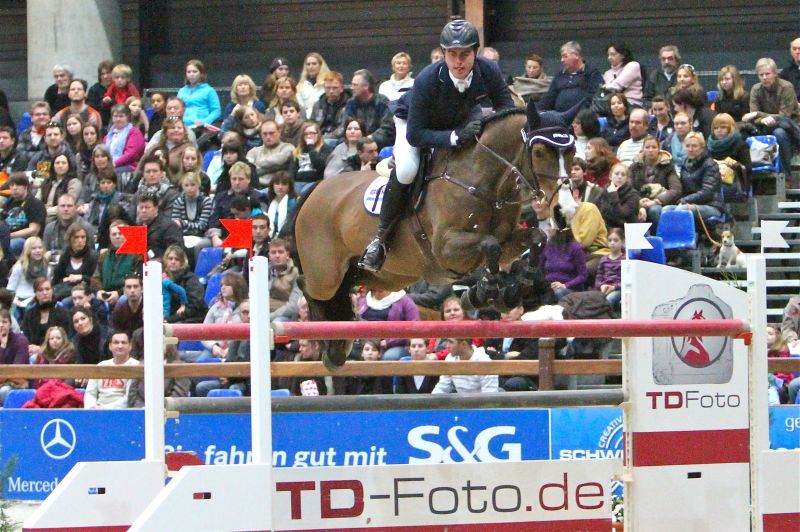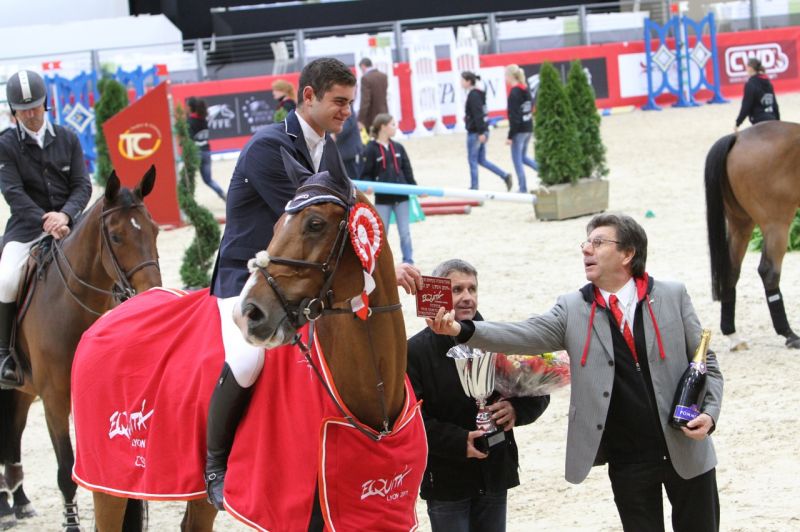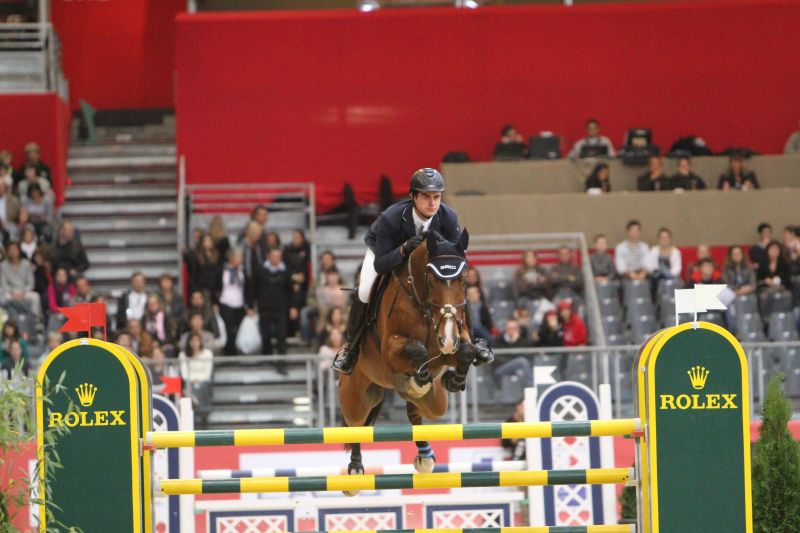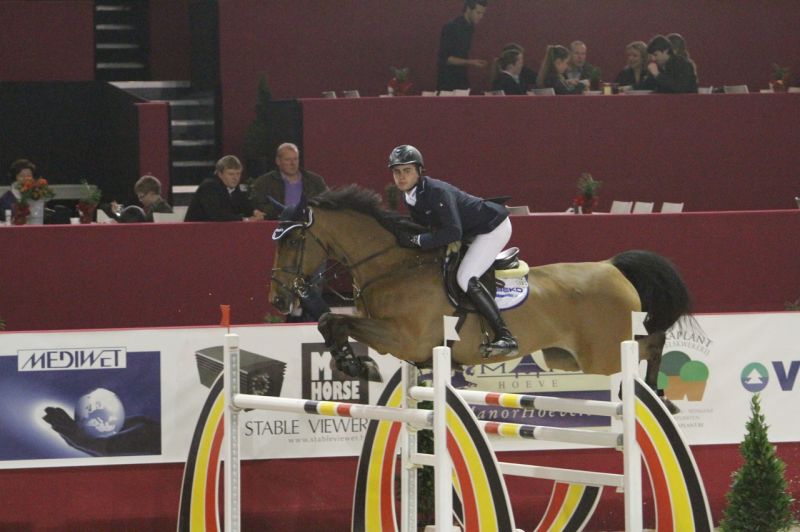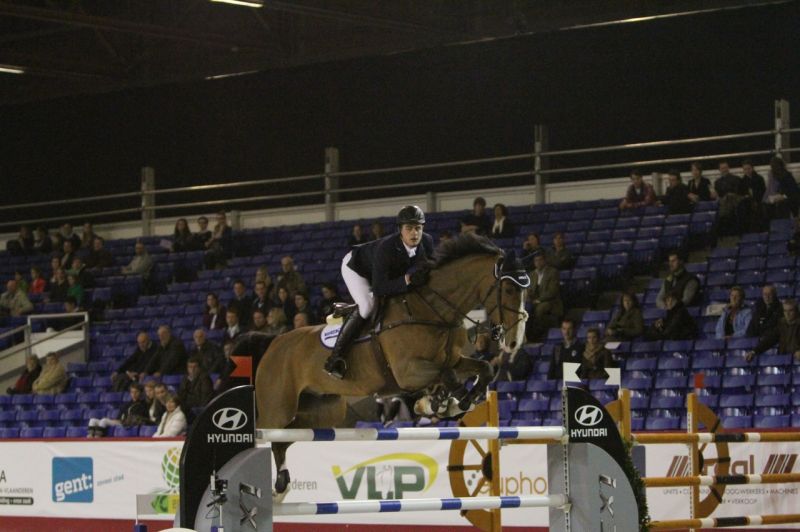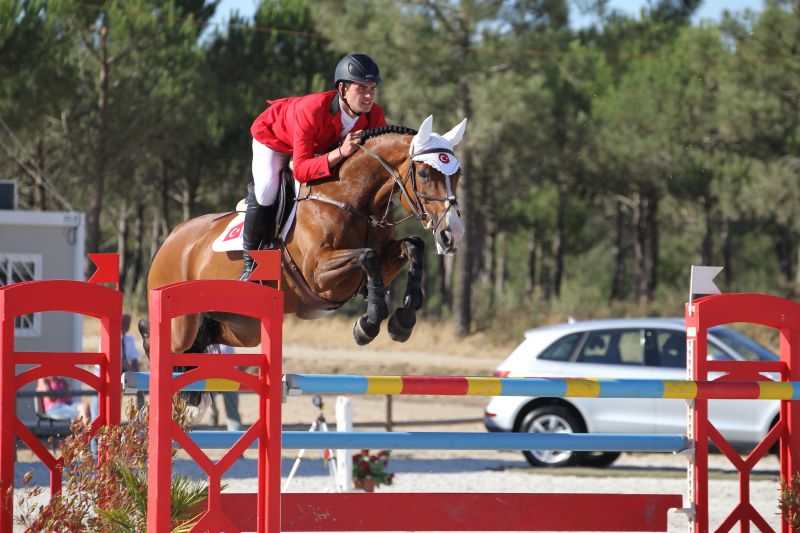 Links
.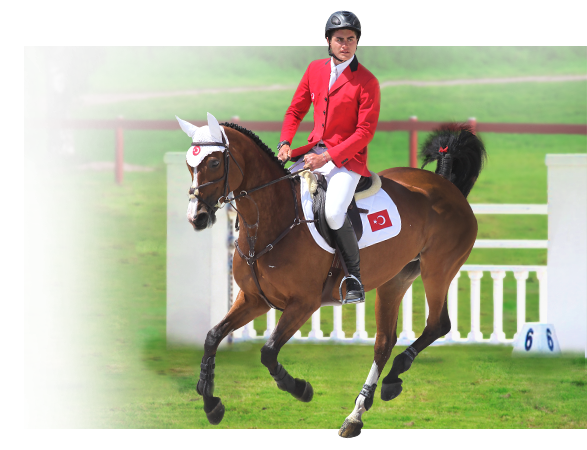 Contact Form